Unique Qualities & Services
With exceptional safety and quality assurance programs, experienced supervision, shop fabrication capabilities, project controls, 3D CAD modeling, 3D laser scanning capabilities, and a long history of success there is no job too big for Morrison Construction Co.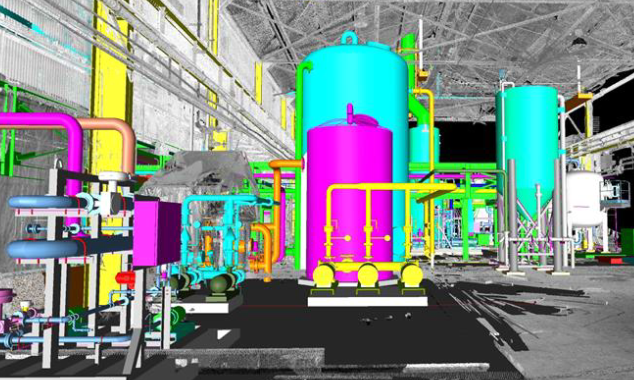 Using the latest in 3D scanning and modeling technology, Morrison Construction Company can scan every square inch of your facility and design, render, and build new installations for your facility with precision accuracy.
Morrison Construction Company is now utilizing the Vernon Torchmate plasma cutting table. With a machine bed length of 40', the Vernon Torchmate has the ability to custom cut pipes & pipe holes from 2" to 30" and wall thicknesses from .175" to 1.75". The cutting travel speed is 100 times faster than by hand. The precision, efficiency, and 0.030" accuracy is unbeatable.
CNC Pipe and Tube Fabrication
In support of our projects and field services, Morrison Construction Company has a fully equipped 25,000 square foot fabrication shop. It provides for an ideal work environment and equipment that achieves the highest in productivity.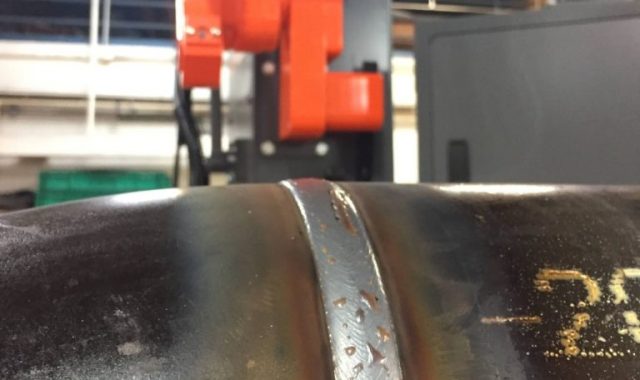 Morrison Construction does consistent high quality welding at the highest productivity level, 2" through 42" pipe diameter, any wall thickness, Carbon Steel, Stainless Steel & Alloys, 8" standard weight weld in under 8 minutes.
Job Capabilities
We have an abundance of experience in all types of industrial construction services, including:
Process Piping
Pipe Fabrication
Millwright
Structural Installation
Boiler Repairs
Heavy Rigging
Civil / Concrete
Demolition
Scaffolding / Carpentry
HVAC
Refractory
Industrial Maintenance
Contact us today to find out more
Get in touch with us to find out more about our company and services.