Who We Are
We take pride in our ability to offer a team of management and crafts personnel who work for Morrison Construction Company year after year. Our technology based project controls package supports seasoned superintendents to managing today's complex and fast track projects. We take pride in our safety program where safety is a fundamental priority and zero incidents is our goal. Combined with our labor relations, this allows us to achieve high productivity and accountability on all of our projects.
In support of our projects and field services, we have a fully equipped 25,000 square foot fabrication shop, a fleet of construction equipment, ASME, National Board, AISC Certifications, and hundreds of qualified welding procedures.
Safety
Safety is a condition of employment. It is the company's philosophy and practice to establish, maintain and promote safety excellence on all of our projects. Our employees, client and community deserve no less. Education, training and enforcement are ongoing at Morrison. We believe our employees are the best resource for preventing accidents; every employee receives extended training in safety management individually and as a team. The culture we have established requires everyone's commitment from top to bottom. This culture has earned us the right to be called a leader in safety excellence.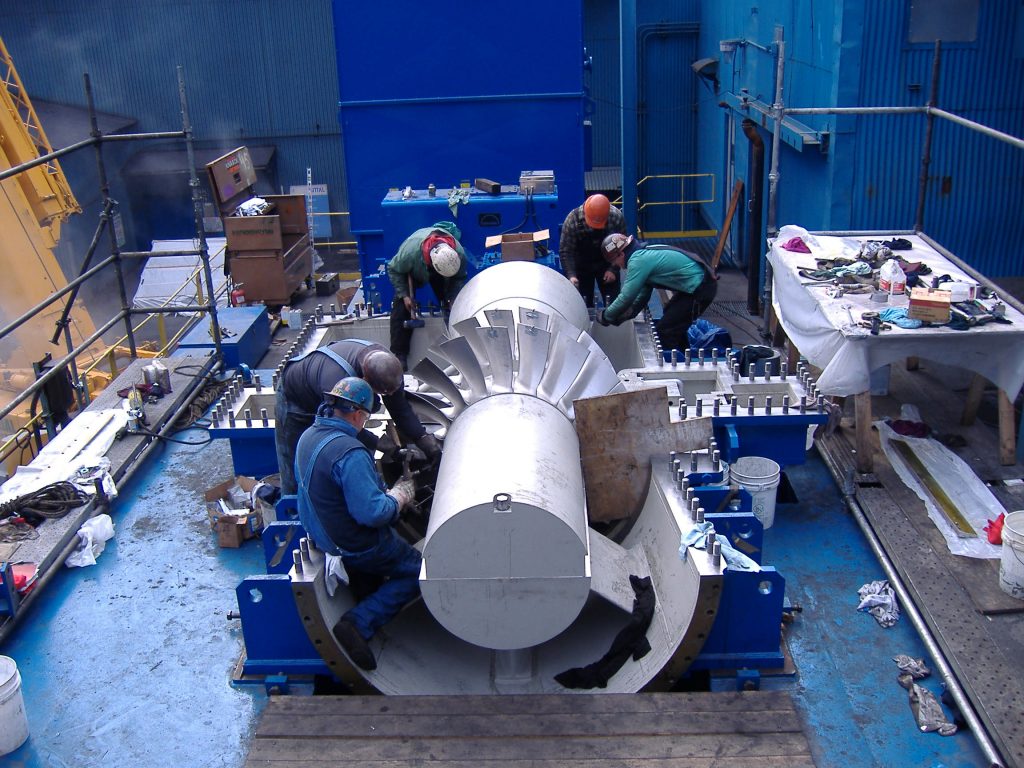 Workforce
Our highly skilled and competent crafts people are affiliated with reputable unions locally and internationally.
Direct Hire Union Affiliations:
Pipe Fitter
Boilermaker
Carpenters
Teamsters
Millwright
Ironworker
Laborers
Bricklayers
Operators
Cement Masons
Sheet Metal Workers
Accreditations / Certifications
Morrison Construction Company is accredited by the American Society of Mechanical Engineers (ASME) to construct work under the following Certificates of Authorization. We are authorized by The National Board of Boiler and Pressure Vessel Inspectors (NBBI) to perform work under the certification.
Morrison's QA/QC Program is one of the most highly developed and technologically advanced programs in the construction industry. It is also one of the most demanding. Its basic QA/QC subprogram for pipefitting alone covers more than 100 welding procedures.
The QA/QC Program is completely integrated with each of the company's operations.
The QA/QC program is intended to cover a broad range of projects and project requirements. In order to accomplish this, the Program is designed to anticipate the resources, planning, execution and staff requirements needed to manage, control and document, long-term complex projects.
The actual resources dedicated to any particular project, as well as the level of project documentation, will depend upon the project's scope, duration, severity of service, project specifications, contractual obligations and agreements with the client.






Contact us today to find out more
Get in touch with us to find out more about our company and services.